FEEL TO HEAL. SHIFT TO UPLIFT.
I help women navigate crisis, loss and transitions – also called Dark Night of the Soul.
Is there anything that you have a hard time with? Does it make you feel lost, confused, angry, numb, frustrated, overwhelmed, sad, or worthless? No matter how difficult, traumatic, or impossible your situation seems, no matter if you feel that you will never get out of this or feel happy again – you can. Allow me to support you as a gentle and experienced guide. 
Here is a free gift to get you started.
ABOUT JOYA
Joya P. Gallasch, is an expert transformational teacher, intuitive, visionary entrepreneur and self-love activist.  As a mentor and retreat leader she has taught programs on purpose, transformation, and women's empowerment in the US and Europe for more than 25 years.
Her life lessons included sexual abuse, miscarriages, divorce, an operation, a near-death experience and the loss of her home and workshop space in a recent wildfire. 
Naturally a positive and joyful person, she knows how it feels to be completely lost without a compass.She resisted her dark sides until she learned wholeness only happens when you embrace all, the light and the shadow. Only then could she move from heartbreak to heart broken open to HEART WIDE OPEN.
Benefits of your 'Feel to Heal' Coaching can be:
connect with your body and breath

feel and welcome all emotions

tune into your intuition

ground and unstuck yourself

transform and clear the 'issue'

receive clarity and guidance

fill and replenish yourself

return to self-love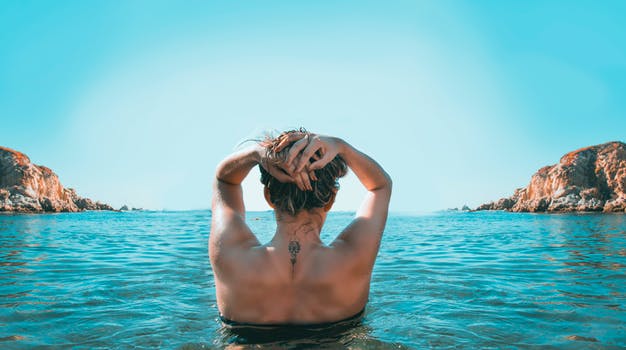 YOU ARE POWERFUL BEYOND MEASURE!
Joya works with so much grace and a deep belief in the good, in what is possible. She understands so many women, their potential and also their pain and suffering – Joya's compassion is powerful and beautiful. She embodies love and healing in everything she does. She walks her talk. She continuously helps me to grow and thrive. Thank you. – Manja Doering, Actress/Mother