Are you going through a crisis, loss and transition?
Do you experience a lot of negative emotions?
Does feeling like a failure or not enough sound familiar?
Or self-doubt and being hard and critical with yourself?
Do you feel lost and afraid you will never be happy again?
Did you loose everything in a recent natural disaster?
Are you facing or recovering from a health challenge?
Do you need guidance to find your new direction?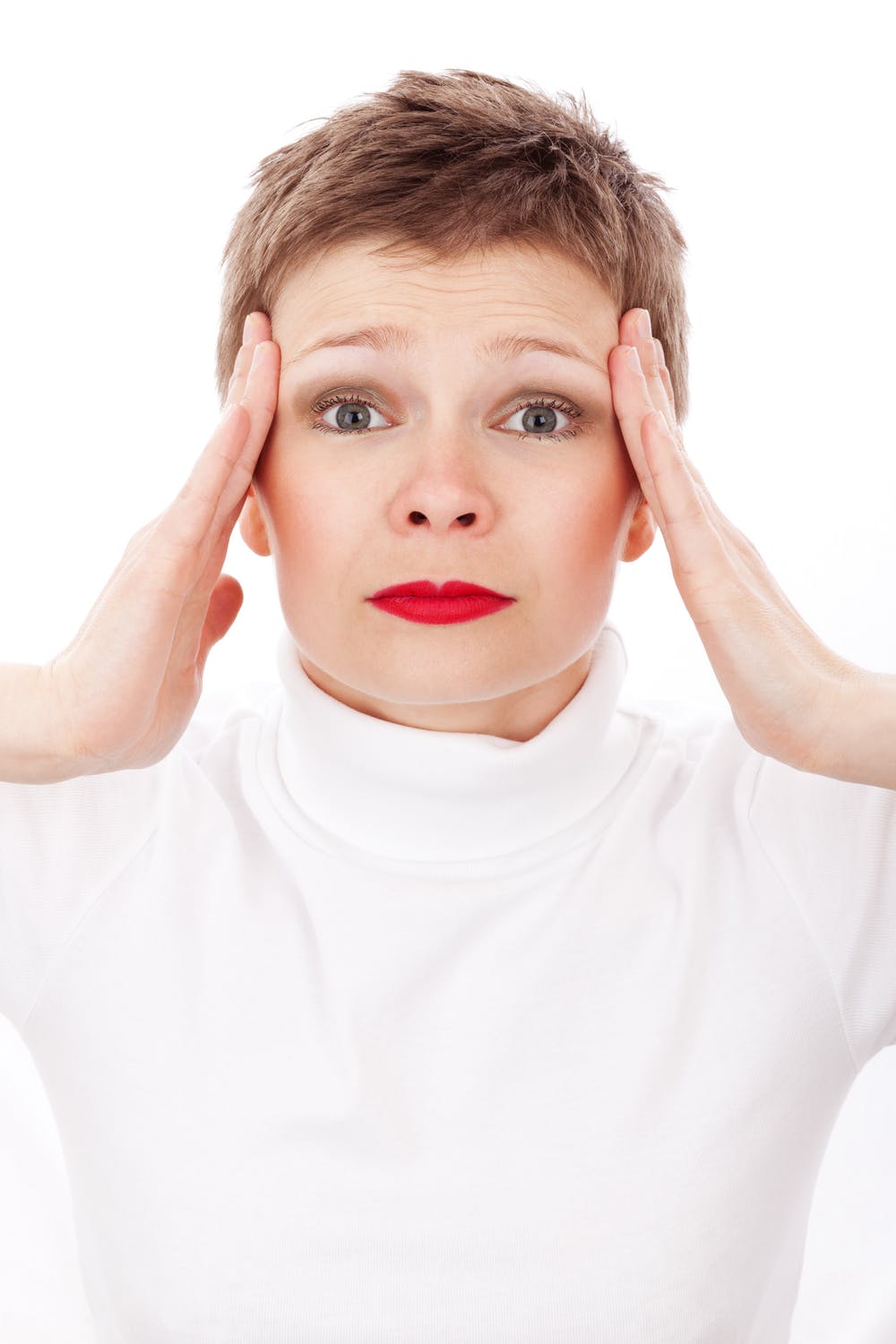 Crisis and change are never easy and usually invoke the fear of the unknown. I have been there many times and I know it takes a lot of courage and trust to feel all to heal. I'd like to reassure you that 'uncertainty' is a rich place, a gift – because it is filled with your new opportunities and possibilities.
I experienced – every Breakdown is followed by a Breakthrough!
Allow me to offer practical tools to you and your new beginning .
I support you to make peace with the past and move forward with a clear vision.
Together let's find your mission and purpose that infuses your life with joy and creativity – and makes money.
IS IT DIFFICULT TO ASK FOR SUPPORT?
How do I know?
I had to learn it myself. To ask for help can cause feelings of shame, guilt or embarrassment. I also had to stop doing everything by myself. 
When I entered my own 17 years of a Dark Night of the Soul, I felt so lost. Depression hit with a feeling I would never ever come out of this. I resisted. I was angry. I was confused and lacked clarity. I felt so stuck in the muck. Cried a river. Could not get out of victim energy. I experienced such deep levels of sadness and grief. Sometimes I felt like giving up and not wanting to be here anymore.
Each change, transition or loss I had to go through, taught me new skills and tools and grounded me deeply in my beautiful body. 
Feel to Heal
Part of my journey was to learn to surrender. To accept that where I was is exactly right, I started to dive deep into the issue and feel everything, relentless. When I hit rock bottom in my own darkness – I received insights and messages. My willingness to heal facilitated the shift and I started to magically float back up towards the light like a mermaid. I always remembered my true essence, and returned to self-love.
Shift to Uplift
Today it is my mission to remind women that it is an honor and our task to embody our light fully by feeling the painful places. Feel that trauma, core wound or emotional baggage and it shall set you free. We are in this together! If there is no enemy inside, there can't be an enemy outside. When you say "Yes, I am responsible for my own life" – miracles happen. You become a Wisdom Holder, natural Healer, and powerful Feminine Leader.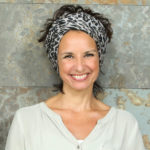 What I love about working with Joya is that so much transformation happens with such enjoyable lightness. Casually, like during a walk through warm summer rain, only afterwards does the full extent of the change become noticeable. Suddenly, a lot goes by itself. I am a coach myself and feel tremendously relieved to be able to switch my mind off completely, and not to get into the temptation to "think along". I let it happen and am surprised by myself! Joya gives a lot of compassion and joy and it's nice to walk the path with her! We enjoy "work", even when it's not funny. To discover life is good with her. Anna Demel, Coach / Entrepreneur / Single Mom www.express-yourself.at
COACHING PROGRAM BENEFITS
Clarity & Focus

Status Quo Assessment

Strategy Outlines

Empowerment Tools

Vision Implementation

Discovery of Purpose and Mission

Research of Business Models

Action Steps and Goals

Physical Well-Being

Emotional Stability

Ancestral Healing

Grounded Strength

Self-Responsibility
embrace

 CHANGE, LOSS, TRANSITION

transform

 HARDNESS into SELF-LOVE

activate your

 VISION, VOICE & VISIBILITY

make money with

YOUR PURPOSE 
To work with Joya means to go into a deep inner real potential and to be connected with it. The result is pure joy, bliss and gratitude. You are great!!!!! -Teresa Harder, Actress/ Coach/Mother
FEMININE EMPOWERMENT TOOLS
Together we can create a shift and … 
Identify and integrate Fears

Activate Self-Love and Self-Esteem

Practice Grounding and Protection Tools

Discover and strengthen your Gifts

Recognize false beliefs, limitations and inner blocks

Become aware of parental/societal conditioning

Clear Karma and karmic contracts by severing all ties

Return Ancestral Burdens to where they belong

End your "I am not enough" stories

Set your victim energy free to return to power

Bring love to self-loathing and the critical Mini Me

Reduce Overwhelm, Stress and Anxiety

Open up to a life of opportunity and possibility
Some of my Tools are…
Shadow Integration Technique

Visualisation

Meditation

Body Talk

Council

Shamanic Journey

Past-Life and Ancestral clearing

Entity Clearing

Inter-dimensional Healing Techniques

Quantum Light Breathwork

Grounding & Protection Tools

Rituals & Ceremony

Dance and Movement …
My approach is 'holistic' – which includes body, mind, heart and soul.
My gift has been to "see or feel" the underlying issue, restriction or self-imposed limitation. I help each person to connect with own deep wisdom. I believe the answers are in you. With great love, I hold space for powerful, practical healing processes to allow flow to happen again. Clients are gaining a deep understanding quickly and experience positive shifts on many levels.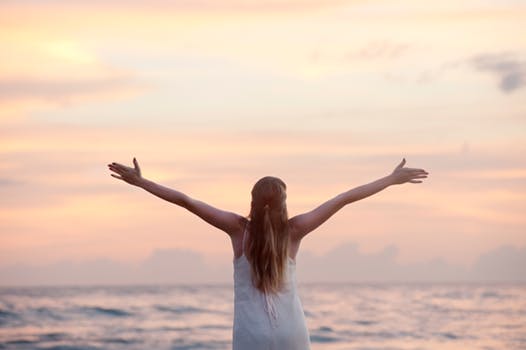 8 Week Program
8 x 60 Minute Coaching Calls

Call Notes of the highlights of your session for your reference

Recordings of your Coaching Session (by request if desired)

Recordings of Meditations or Visualisations

2 Emails/week with questions to keep you on track

Weekly Theme and/or Exercise

Access to worksheets and templates



6 Month Program
4 x 60 Minute Coaching Calls for 6 months, Total 24

Call notes of the highlights of your session for your reference

Recordings of your Coaching Session (please request iif desired)

Recordings of Meditations or Visualisations

Access to Worksheets and Templates

5 emails/week with questions to keep you on track

Detailed and Focused Instructions for each week

Creation of your own Vision Book of the Journey

Full access to resources, strategies, tools and techniques

Celebration 

To go on this journey together with Joya is an incredibly powerful experience … solving, shattering, relieving, clarifying, … I'm so glad to have met this opportunity to meet myself, because I do not know how I could have dove into these layers by myself or any other way. This work is an enrichment for my whole life and has an impact on all areas! That's really great. Thank you! -Anna Schätzl, Marketing Expert)
Thank you again for these wonderful sessions with you. As always, you lead me into an incredible relaxation and let me experience my humanity specifically everything I fight, confront, edit. Your extraordinary way of transforming my challenges into positive experiences with the eyes of love is great and so healing. Everything feels so much easier in my life. Thank you Joya … you are the joy and an outstanding inspiration! You only exist once! -Anja Freese, Photographer/Artist/Mother
Joya is an absolute professional coach and has so much knowledge combined with a high sensitivity for each client that every coaching session is an absolute win. An appointment with her is like meeting your best friend who understands you and gives the very best advice and impulses. Light, carefree, funny and so beneficial. Then you can take life easy and cheerful again.  –Petra Marzin, Lawyer/Mother
Joya's Intuitive Coaching makes the invisible visible, motivating, inspiring, understanding, supporting, making it shine, flow, grow, emerge. Through clarity, focus and action. And all in a wonderful protected inner and outer space. Thank you for this unique gift that is new and unique with every coaching session. Thank you for the feminine power, beauty, wisdom, passion and gentle as well as powerful strength, bright and dark sides, which you awaken and strengthen in us through your person and Intuitive Coachings. -Ulrike Mahr, Actress/Director/Painter