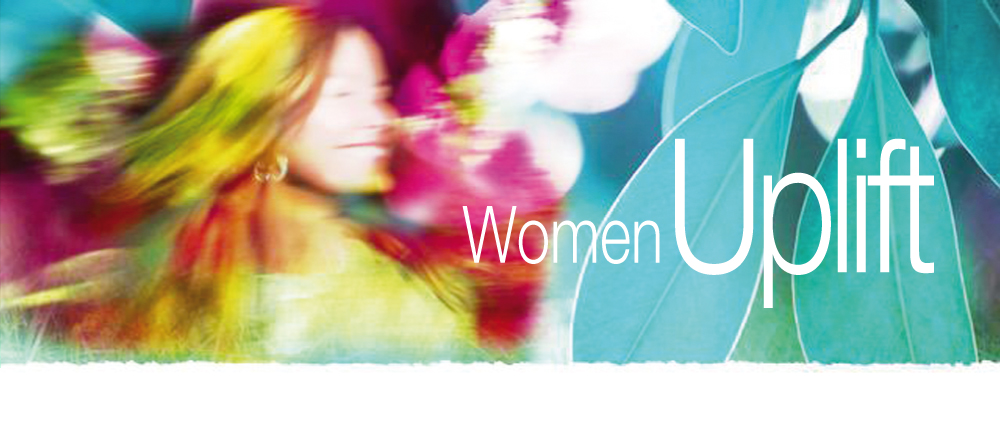 Beautiful One,  your "Transformed Life" is already waiting for you!
I support women as a gentle and experienced guide and mentor to clear the way, so you get to voice your vision, create your unique purpose and live a life full of self-love, trust and self-confidence. YOUR AUTHENTIC LIFE!
Fear no change, loss or transition. No matter how difficult, traumatic, or impossible a situation may seem right now, no matter if you feel you will never get out of this or be happy again – yes you can. What would it feel like to remember and embody your true power again?
Need loving support? I have a little gift for you: a free 3-part Video Series that offers simple tools for Feminine Empowerment for every day and during any crisis.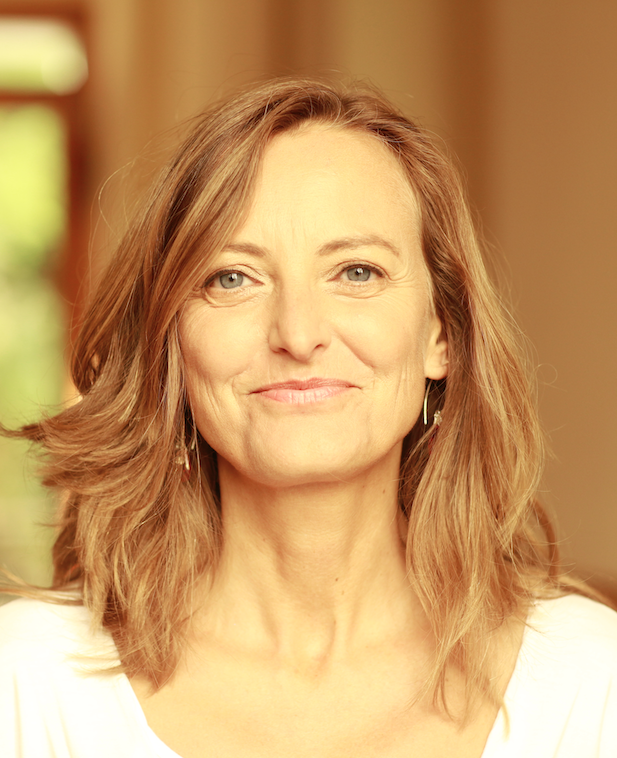 ABOUT JOYA
Joya P. Gallasch, is an expert transformational teacher, intuitive, entrepreneur and self-love ambassador.  As a mentor and retreat leader she has taught programs on purpose, transformation, and women's empowerment in the US and Europe for more than 25 years.
Some of her life's challenges included sexual abuse, miscarriages, divorce, a near-death experience and her home burned in a recent wildfire. 
Naturally a positive and joyful person, she knows so deeply how it feels to be completely lost without a compass. She realized wholeness only happens when she embraced her shadow. This allowed her to move from heartbreak to heart broken open to 'heart wide open'.
Her own humbling healing journey to find her self-worth and true power, has inspired her to support other people to move from darkness, fear and not-knowing into joy, purpose and a truly fulfilled life. Her Method is called "Mermaid Magic: Feel to Heal | Shift to Uplift".
YOU ARE POWERFUL BEYOND MEASURE!
Joya works with so much grace and a deep belief in the good, in what is possible. She understands so many women, their potential and also their pain and suffering – Joya's compassion is powerful and beautiful. She embodies love and healing in everything she does. She walks her talk. She continuously helps me to grow and thrive. Thank you. – Manja D, Actress | Mother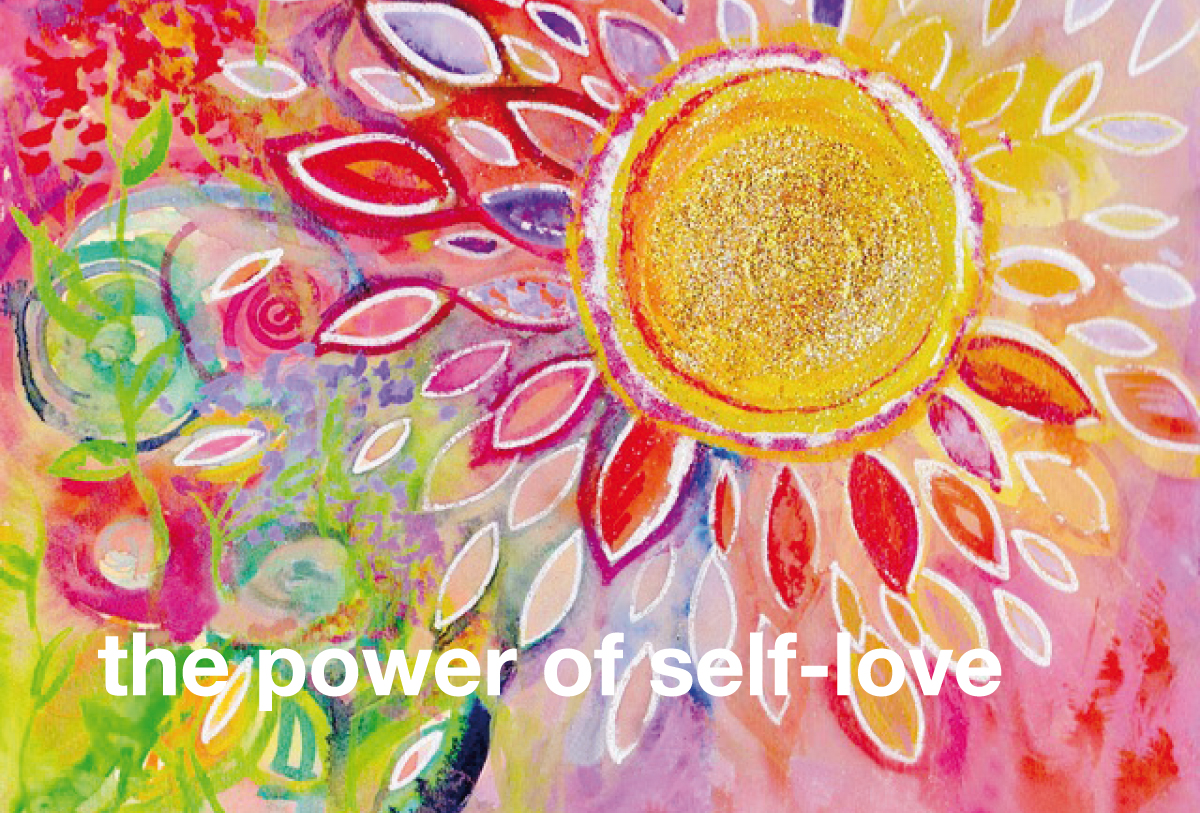 ONLINE WORKSHOPS
Self-Love DE Online | September 3 @ 11-15.00 Uhr CET
Self-Love US ONLINE | September 3 @ 10am-2pm PST
Self-Love DE Online | November 12 @ 11-15.00 Uhr CET
Self-Love US Online | November 12 @ 10am-2pm PST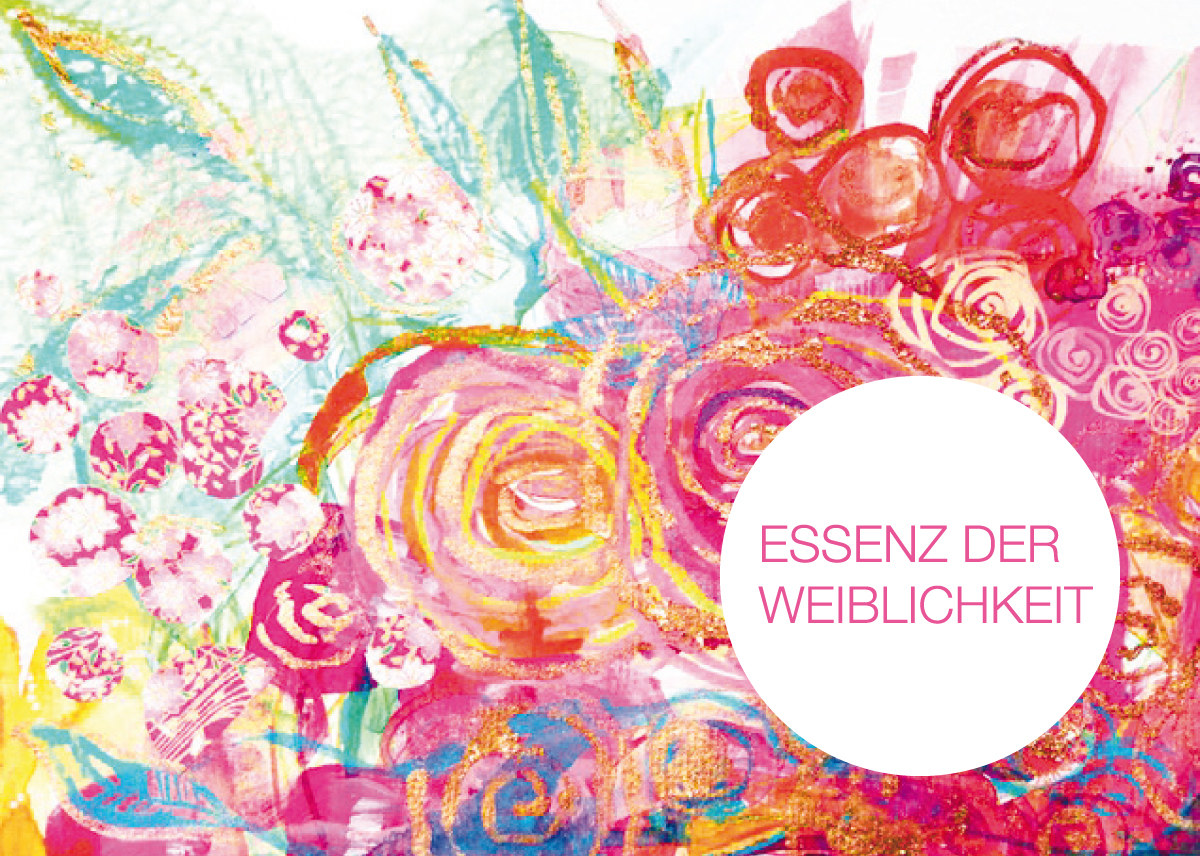 Goddess Awakening Within  
Claim your true Power

Stand up, Speak up – Find your Voice

Discover your Mission and Purpose

Activate your Feminine Qualities

Learn Embodiment Tools for Daily Life

Heal the Relationship with your Mother

Experience an 'Initiation' into your Goddess Energy
Purpose & Potential Workshop
Do you embody your strength and true power?

Do you wish to create a purpose worth living for?

Do you know your soul calling and mission?

What are your uniqueness, talents and skills?

What are your fears and how do you transform them?

What is your archetype and how to use it in your career?